Science Made Fun
Start your child with the best in Health and STEM classes
Start Now
Here are some examples of the classes at MyKidMD. There are scheduled classes in our Dallas location and drop-in classes available. Also, our teachers go to select schools for after-school programs.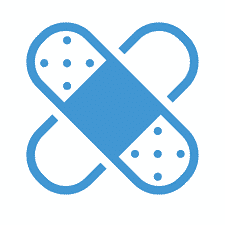 It's Urgent Care
First Aid, learning how to take care of cuts , scrapes and insect bites.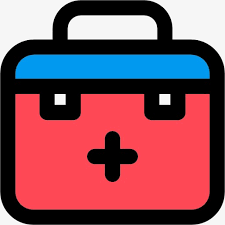 In The Doctor's Bag
Explore the Doctor's bag, we use stethoscopes and otoscopes.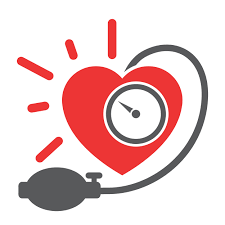 Check Blood Pressure
Learn how Doctors check blood pressure and write down the readings.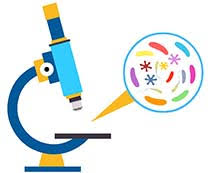 Look A Little Closer
Use a real microscope for an up close look at cells and microorganisms.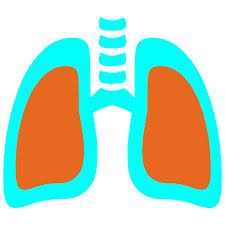 Take A Deep Breath
Children learn how lungs function, using a model with balloons.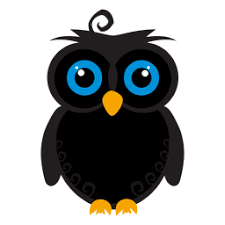 All About Vision
We use Eye Charts and paper models to learn about eyes and vision.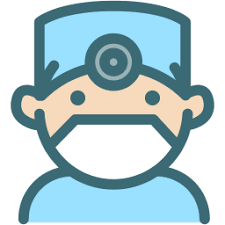 Look Like A Surgeon
Students put on gloves and face masks, and learn how to tie knots for sutures.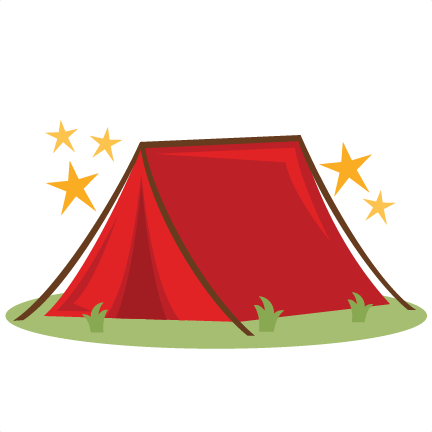 In The Wild
Explore wilderness medicine, learn about animals and safety when camping outdoors.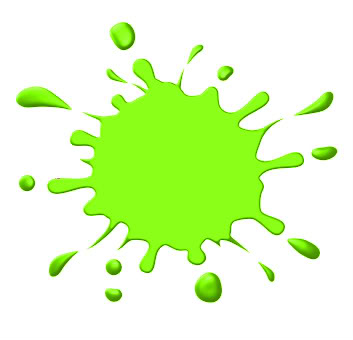 Wow That's Gross
Let's make fake mucous slime! It's awesome gross science for kids.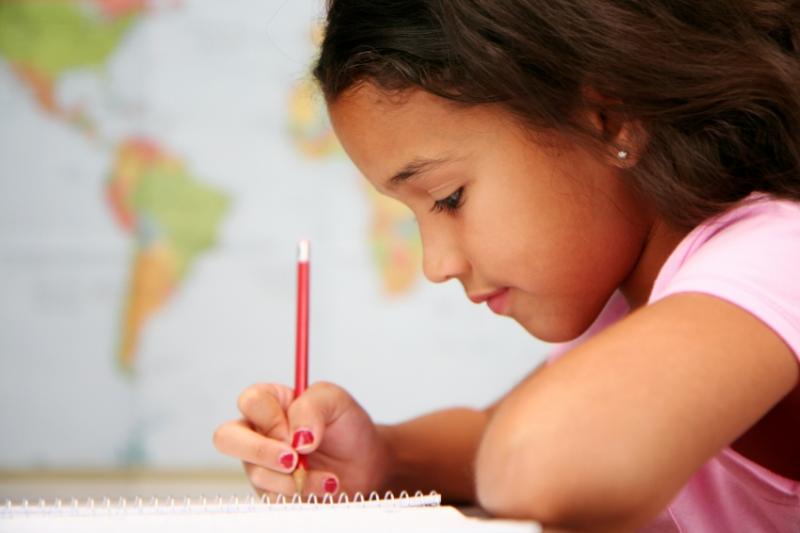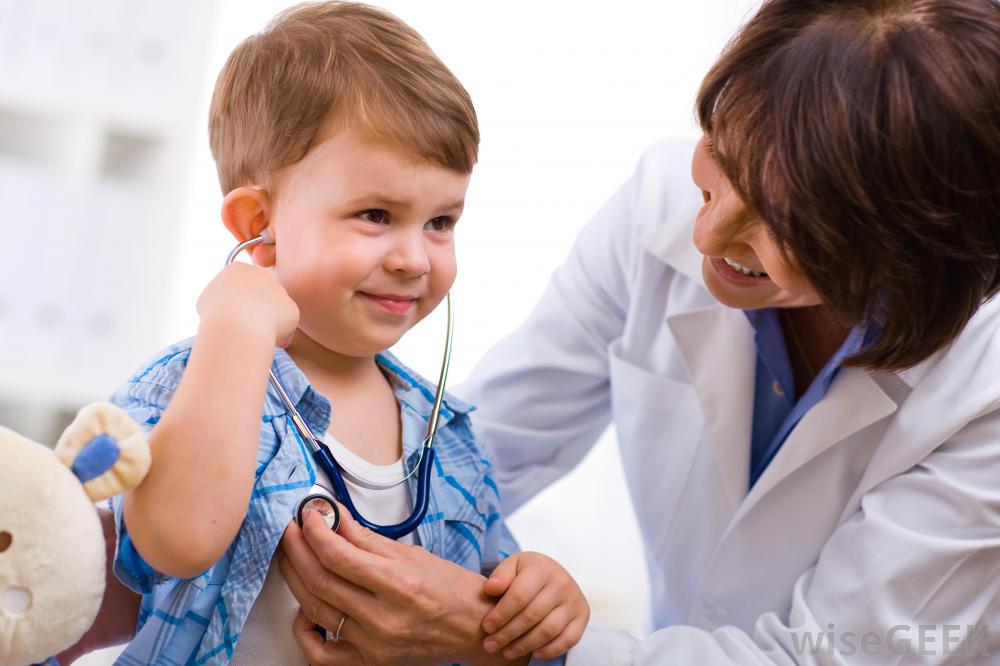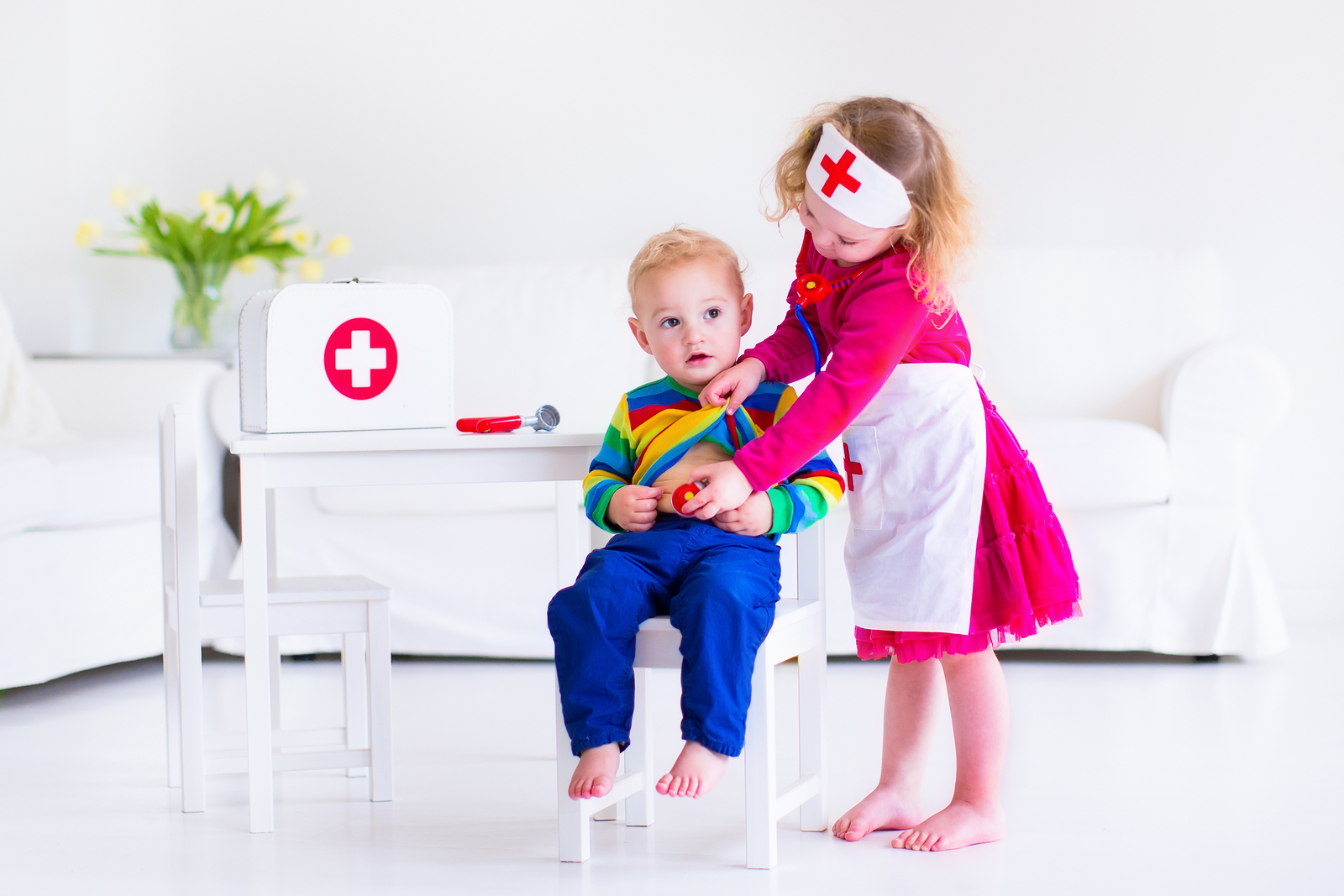 Press Kit
This logo is available for you to link to MyKidMD

If you would like to write a story about us, please send a message to press@mykidmd.com